Production quality and traceability
We use the GoSoft system to ensure quality control and production monitoring.
By integrating the GoSoft system into production, we contribute to an even better focus of our company on our customers and the daily applications for planning the execution of orders in all phases of the production process.
Ensuring the planning and monitoring of business processes
Monitoring of the efficiency of planning and serial production
Monitoring of product quality and the regulations on measures in case of errors
The possibility of virtually following orders in the production process
Electronic communication and paperless exchange of documents
Transparency in storage operations
Purchasing and sales support
Development support
Monitoring stock by serial numbers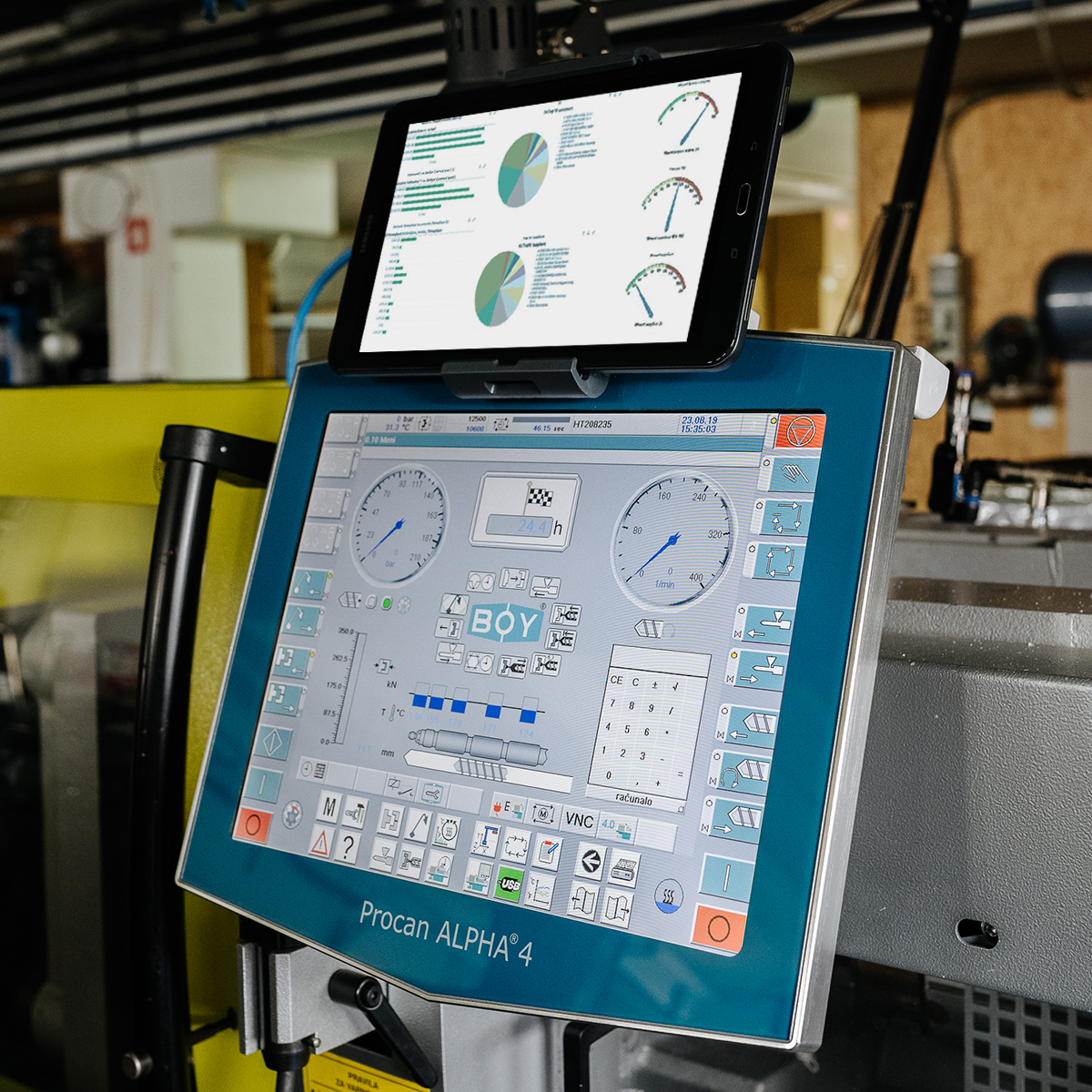 Quality is a good starting point for the insurance of constant progress that is reflected in our good business results and the possibility of attaining competitive advantage on an increasingly demanding global market.
All our products are produced according to EU standards and on the customer's request we also apply other, internal customer standards that they prescribe for the execution of individual products.
We are holders of the ISO 9001:2015 standard.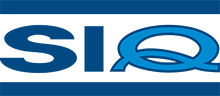 ARE YOU TRYING TO OPTIMISE YOUR PRODUCTION COSTS?
Send us an enquiry and we will send you a non-binding offer.